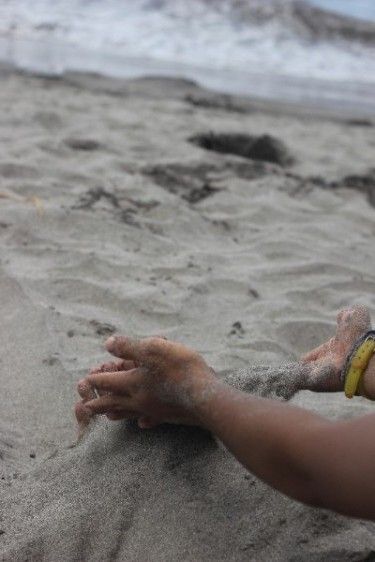 Every 2.2 seconds, worldwide, an orphan ages out of the system according to the Home for Good Foundation. These children are often left with little to no support. So what happens to them? Sadly, living on the streets commonly becomes their reality where they are vulnerable to prostitution, exploitation, human trafficking, substance abuse and incarceration.  
The Mango Home is a family created for teen girls in transition from orphan care to independent living. Our goal is to provide a safe, Christlike and loving home where each girl will be equipped with what she needs to further step into adulthood. Each will receive counseling, life skills training, spiritual mentoring, and a quality education. We also hope that each girl we serve will receive what she needs to positively impact her community using the unique gifts and talents the Lord has placed within her.
Our core vision for The Mango Home is for young women to recognize their worth in Christ as beloved daughters, so they can grow into strong and dignified women of God who do not need to fear their future. Proverbs 31:25.
The Mango Home needs a support system of its own to be able to provide for the needs of these girls. There are many ways you can be a part of this support system. You may have gifts and talents of your own to offer, you may want to commit to being a financial partner, or you may want to be part of our prayer team. We invite your thoughts and questions as to how you might get involved.
Please email us at mango@agapeimpactministry.com for more information.